Try it now and if it doesn't work, we guarantee a full refund of your money!
✅Made In The USA ✅Cruelty Free
✅Eco-Friendly ✅Clinically Proven
Regular price
Sale price
$19.97
Unit price
per
Sale
Sold out

STAY YOUNG, FEEL FRESH, AND BE VIVD WITH THE GROWING POWER OF NATURE
Are you tired of covering up those fading tresses with a chemical hair dye! Discover the newest hair solution for graying hair that provides excellent hair color, strength, nourishment, and hydration that will surely transform every strand to its natural state! 
Find Amazing Stories from Our Happy Customer
Emilia used to have dry and dull hair. She had tried using other shampoos and conditioners. It turned out, the products that she used were too strong and abrasive on her dry hair. Hope came from a small box called the HairMax™ Handmade Darkening Shampoo Bar, now her hair donned a smooth and healthy glow!

–"I'm so glad my hair is no longer dry and brittle. It's so brittle to the point it has a really concerning crunchy sound when I brush it. However, now, my hair is not only moisturized, but it also became way more resistant to styling and conditioning!"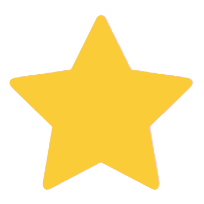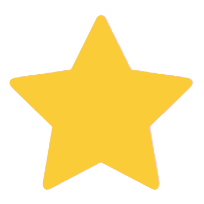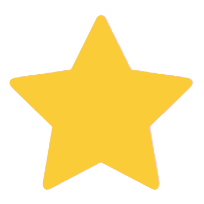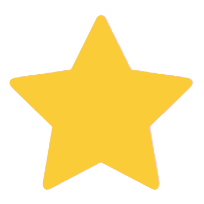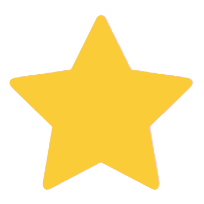 Emilia Smith, Asheville, NC, United States  Verified Purchase
Handmade With Purest Ingredients
Our handmade cold-processed soaps are made with only the purest ingredients, including essential oils, herbs and spices with natural colourings! Our products are carefully formulated to ensure satisfaction with every use. We are committed to continuously develop and offer non-toxic personal care products that will bring the pure pleasure you deserve.
MIND-BLOWING Ingredients in BLACK HAIR DARKENING SHAMPOO BAR
Black Hair Darkening Shampoo Bar will help you get back the natural beauty of your hair in its best form in no time. This product has gained significant popularity due to its effectiveness and will never cause any damage due to its organic formulation made up of  POLYGONUM AND PANAX GINSENG. How essential are these two ingredients? 
Polygonum is a powerful building block in reversing the color of your hair.  It promotes blood circulation to the scalp by feeding the liver and kidneys resulting in healthier hair growth.  It increases melanin synthesis and replenishes hair follicles.
Panax Ginseng, generally known as ginseng, is one of the several types of herbs that have been used for various health purposes. Considered as an adaptogen, which are natural substances that are believed to stimulate the body's resistance to stressors. 
Essential Attributes of Black Hair Darkening Shampoo Bar
Moisturize and repair hair damages

Organically made, 100 % safe, and non-toxic

Bring back the natural and vivid color of your hair in just a couple of weeks!

Prevents hair loss and dandruff, effectively enriching the scalp and hair follicles while enhancing  the blood circulation to promote healthier hair growth

Works like regular shampoo but is more economical 
Specifications
Size: 6 cm x 6 cm x 2.3 cm

Ingredients: 

Polygonum florum multi, Panax ginseng, Butyrospermum parkii glycerin, Olea europaea, water, sodium palm oil
Product Includes
1/2/4/10 x HairMax™ Handmade Darkening Shampoo Bar

Share
View full details